Right angle worm boxes are the most common style of reducer in the world. Right angle worm boxes can be found in a wide range of applications, from conveyors to large lifts or elevators. Bayview Bearing & Supply carries only the very best right angle worm boxes.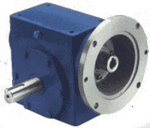 Shaft Mount Reducers- Shaft Mount Reducers mount directly to the shaft. Shaft mount reducers are most commonly found in the Aggregate and Waste Water industries. Shaft mount reducers can be purchased with an adapter to become a screw conveyor drive. Let Bayview Bearing & Supply quote your shaft mount reducers today.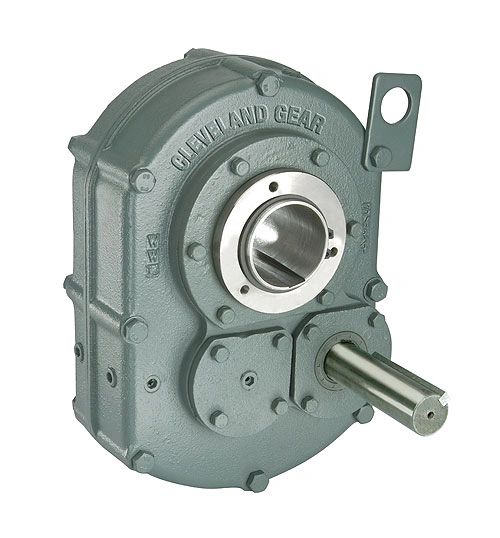 Gear Motors-
Bayview Bearing and Supply has your gear motor needs covered. Whether you are engineering a new application, Replacing an existing unit, or upgrading your system, Bayview Bearing & Supply can fill all your Gear motor needs.