Bayview Bearing & Supply is the leading supplier of electric motors in
Southern New Jersey
. We represent many of the top names in the industry which allows us to find the best electric motor for your application. Have a custom motor that you would like to repair rather than replace? Bayview Bearing offers a full line of repair and rewind services on all brands of electric motors. Whether you are replacing/repairing an old motor or installing a new system, Bayview Bearing is your local electric motor specialist.
***Now Stocking Motors .5-150HP in Egg Harbor City***

General Purpose Motors-
General purpose AC motors are the most common electric motors in North America. General purpose motors can be found in a wide range of applications from conveyors and elevators to exhaust fans and mixers. General purpose AC motors are found in single or three phase input. Bayview Bearing and Supply stocks general purpose AC motors from 1/2HP to 150HP.
Washdown Motors-Washdown Motors are a series of electric motors that are made from corrosion resistant materials such as stainless steel or epoxy coated aluminum. Washdown motors are found in a variety of locations such as commercial bakeries and fisheries. Not sure which type of corrosion resistance your application needs? Let the electric motor specialists at Bayview Bearing & Supply help you select the very best motor for your money and your process.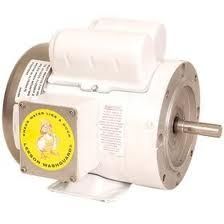 Pump Motors-
Bayview Bearing and Supply is the store for pump motors in Southern NJ. We take the time to review every application and size your pump accordingly. We handle JM, JP, and P Base (Vertical) pump motors, most are stocked in our Egg Harbor City warehouse.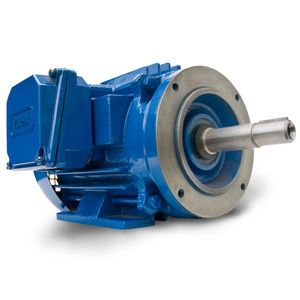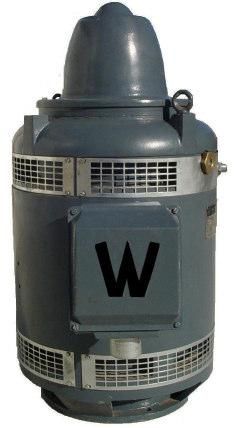 DC Motors- Bayview Bearing and Supply is a stocking distributor of DC Motors. DC Motors offer higher torque across the entire speed range of the motor. DC motors have become a specialty item in recent years and Bayview Bearing and Supply sales reps are trained to identify and spec the best DC motor for your process.