Bayview Bearing & Supply is the leading supplier of Variable Frequency Drives (VFD's) in Southern New Jersey. Bayview Bearing & Supply is a stocking distributor for all of the highest rated names in the VFD market. There is no control project too big or too small; Bayview Bearing and Supply has provided large drives to major manufacturing plants as well as micro drives for smaller applications. Not sure what drive is correct for your application? Let one of our our in-house drive experts take a look at your application and help you select the best drive for your dollar. Bayview Bearing & Supply is a full service location that not only sells drives but also provides install and factory certified startups. Call us today to discuss all your Variable Frequency Drive needs.

Micro Drives – Drives Ranging from .25-25HP single and 3 phase. Micro drives are ideal for small conveyor and pump applications.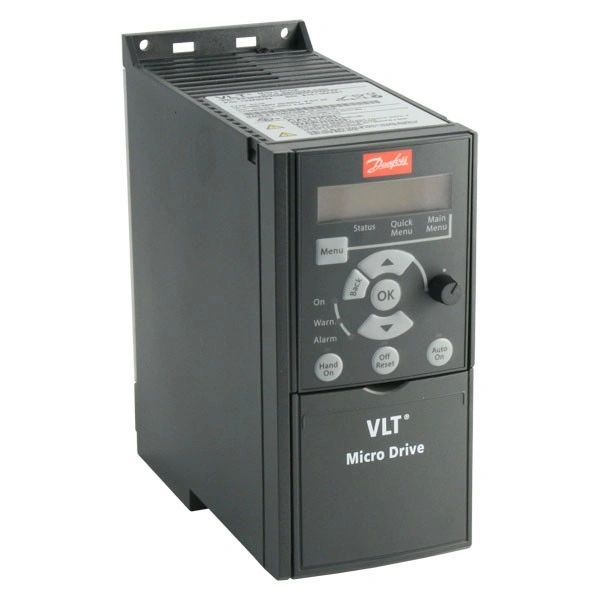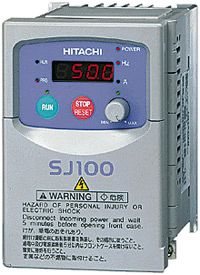 Industrial Drives – Industrial drives cover a much wider range of Horse Power than Micro Drives. Industrial provided by Bayview Bearing and Supply range from 1HP-10,00HP. Industrial drives can be found in Large pumps, Cranes, Elevators, Heavy Conveyors, and many other industrial applications.


HVAC Drives – HVAC Drives are similar to Industrial drives but are made specifically for pump and fan applications. Most HVAC drives are pre-loaded with popular serial communication protocols like Back Net or Modbus.
Extreme Drives – Extreme Drives are designed for the toughest applications. Extreme drives all meet or exceed the NEMA4 X rating. If your drive is being used in a wet or dusty environment then an Extreme drive is ideal for your application.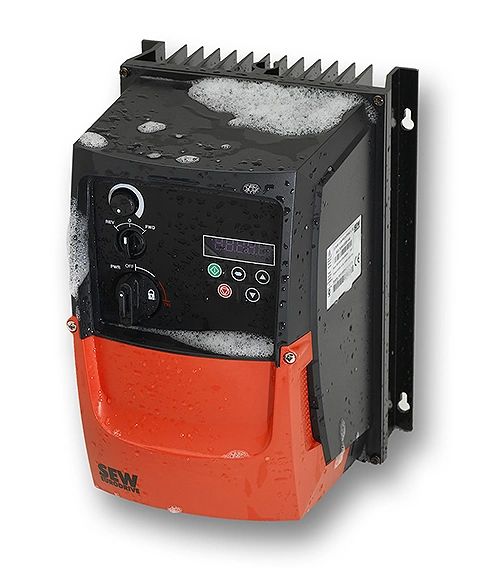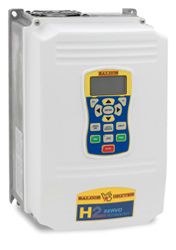 Bayview Bearing & Supply also offers DC and Liquid Cooled drives. DC drives have become less popular as AC drives have become more reliable, but there are still locations that require DC drives. Though not as popular as standard air cooled AC units, Liquid cooled AC drives can handle much higher horsepower and temperatures.