Bayview Bearing and Supply is New Jersey's best source for couplings. We offer a diverse line of couplings that are chosen to properly fit your application. Not happy with your current coupling? Let the in-house coupling experts show you what options and improvements are available to you.



Jaw Couplings – Jaw couplings are the most common coupling found in the industrial market. Commonly found on stump grinder, log splitters, and pumps. Bayview Bearings stocks a full line of couplings from size 50 (Small) to size 225 (Large) in our Egg Harbor City warehouse.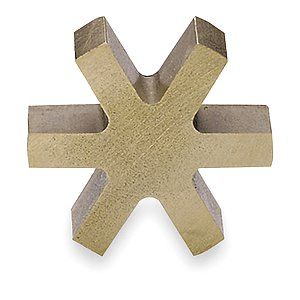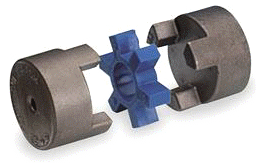 Flex Couplings – Flex couplings are the easiest to use and most forgiving couplings available. Flex couplings allow for misalignment during installation. Flex couplings are very popular in the large industrial pumps. Bayview Bearing & Supply stocks all three of the most popular styles of flex couplings.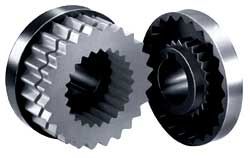 Grid and Gear Couplings –Grid and Gearing couplings are used in high torque situations. Grid and Gear couplings are often found on very large industrial pumps and heavy duty conveyors. Bayview Bearing and Supply personal have all been factory trained on identification and integration of Grind and Gear couplings.





Proudly Representing